Berlin Landscaping Companies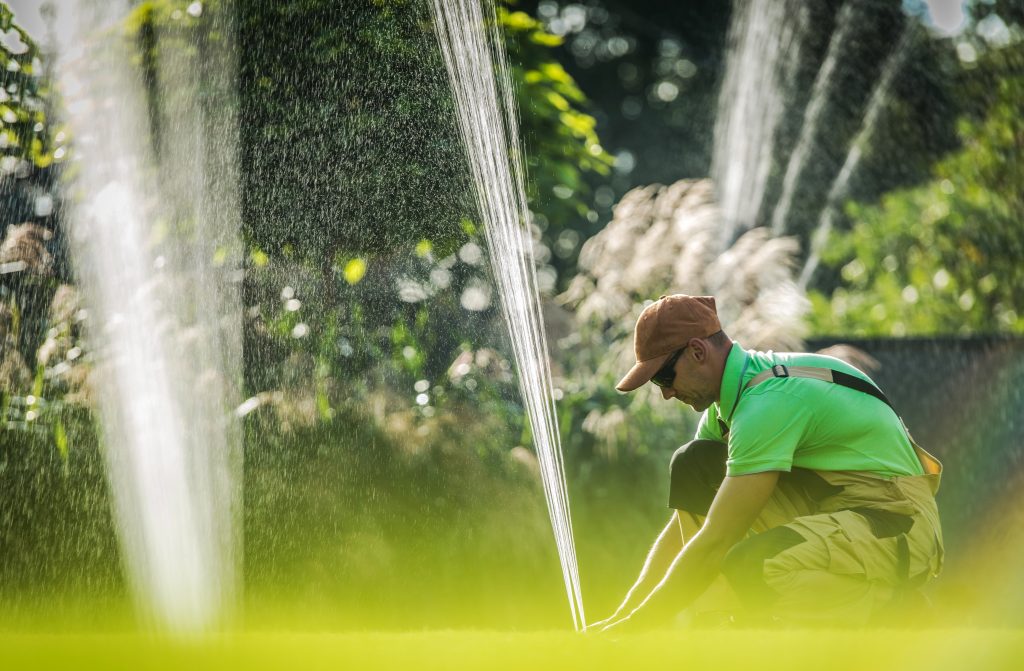 Interested in beautifying your outdoor space? Let Garden Graphics be the answer to your search for Berlin landscaping companies! Committed to fair pricing and quality workmanship, we are your professional and local destination for landscaping consultation and completion.
A beautiful landscape and around your home does more than just create superb curb appeal and a home you love coming home to. It can also add to the resale value of your home! A landscape featuring beautifully manicured trees and shrubs is well worth the investment, for both aesthetics and home value.
Our Berlin Area Landscaping Services include:
Landscape Design
Our designs consider architecture, styles, surrounding context, and, of course, function. This includes impressionable spaces, such as a drive approach and front entry, as well as functional spaces, such as patios, retaining walls, steps, and walks.
Landscape Plantings
Landscape plantings are usually the first thought homeowners have when thinking about landscapes. Whether plantings are traditional or contemporary, formal or natural, our planting designs always consider homeowner needs, existing conditions, and of course, aesthetics.
Hardscaping
Hardscaping elements tend to be more permanent or long term on a property. Hardscaping delineates circulation, both vehicular, such as a driveway and parking, and pedestrian, such as a walkway and patio.
Landscape Lighting
Landscape Lighting has been steadily increasing in popularity over the past decade. Homeowners love the idea and ability to enjoy their walkways, patios and gardens in the evening just as much as during daytime hours.
Water Features
Water Features incorporate sound, motion, and light to provide a welcome retreat from the bustling world. This unique category of landscape design is the only one to engage both the visual and auditory senses and encompasses a broad range of possibilities.
Tree Service
Our tree team works year-round and can be dispatched at a moment's notice in the case of a tree emergency. We have the equipment, manpower, and resources to handle the largest and most complicated tree jobs.
Snow Removal
You probably wonder what our crews are doing when the harsh, cold, northeast winters set in. Our teams are busy preparing plows, snow blowers, and salt spreaders so that we can service our commercial and residential snow removal clients at a moments notice.
Landscape Maintenance
The key to a good landscape design is proper long term maintenance. Landscape Maintenance encompasses all of the above categories and more.
Garden Graphics takes pride in the shared relationship between our neighbors and ourselves. We depend on our customers, and our customers depend on us to do the best job possible every time. Our business literally lives thanks to referrals from you, the loyal customer.
Credentials
A management with over 40 years of experience in the landscape design and installation industry.

Our degreed landscape designer has been designing and installing projects in South Jersey for over 25 years.

ICPI Certified foreman in interlocking paver and retaining wall systems installation.
Our clients have been thrilled with our work in the past. Please look at the testimonials from some of our loyal customers in the testimonials section of this Website to learn more about our superb reputation for quality and service.
Reach out to us today and see why we're the easy choice for Berlin New Jersey landscaping companies – you'll love the look and beauty of your outdoor space!