Other Services Provided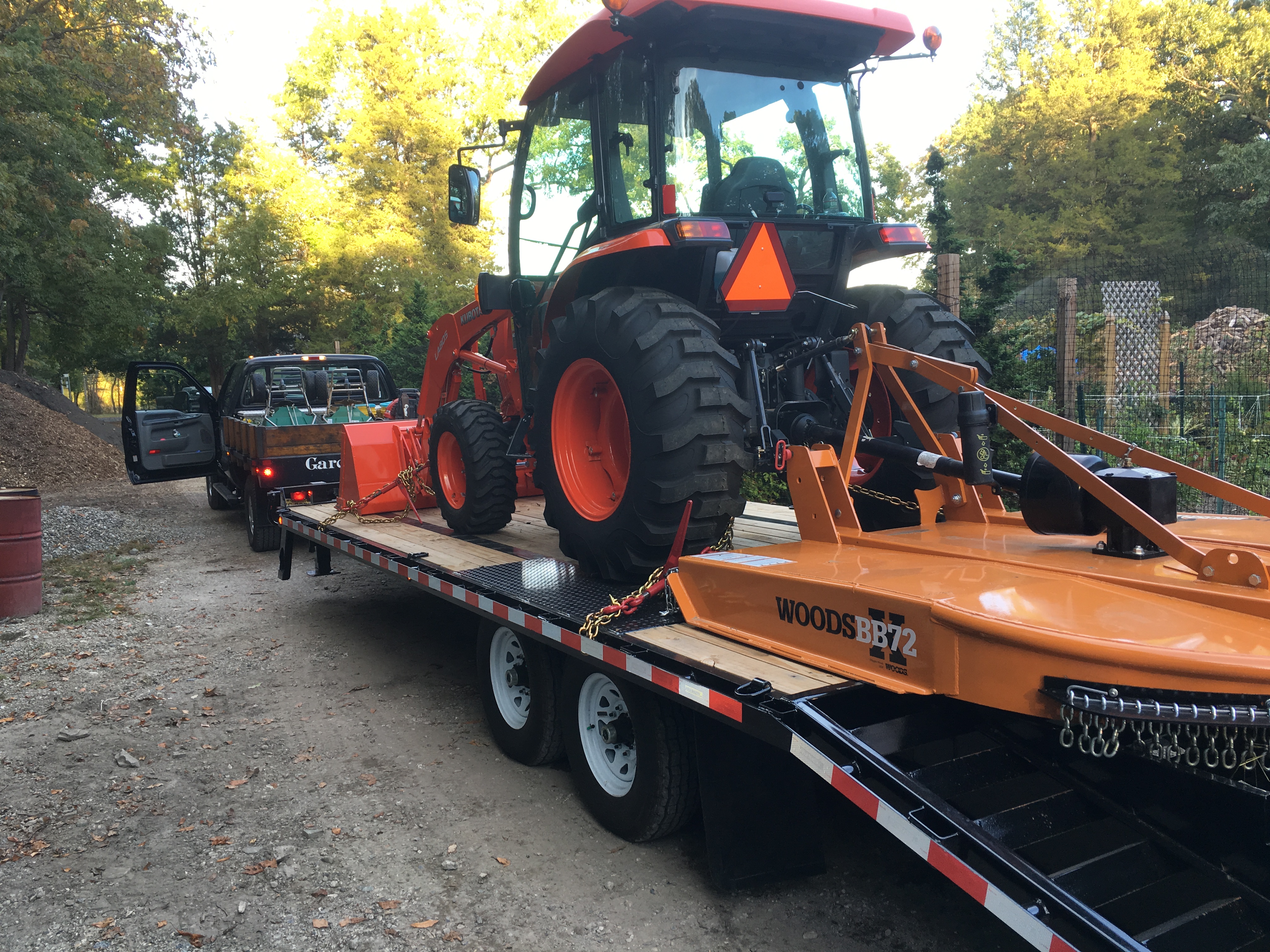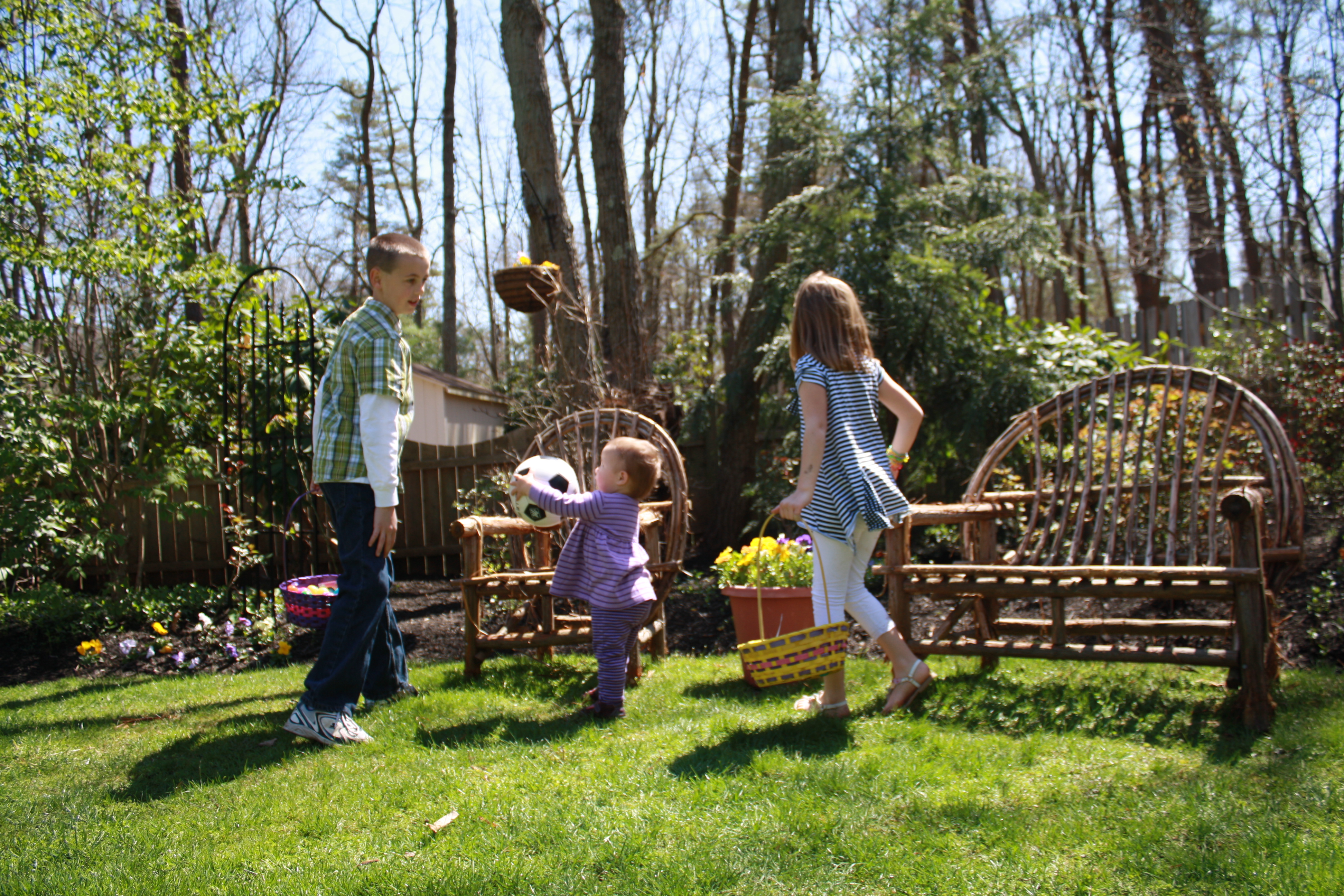 Land Clearing to include trees, brush hogging, top soiling and grading.
Establishing lawns to include grading, top soiling seeding and sod.
Driveway topdressing of stone with grading.
Drainage issues such as low spots, sitting water, erosion control, poor drainage, etc.
Delivery of materials such as firewood, mulch and stone, as needed.