Medford New Jersey Landscape Maintenance Company
Garden Gr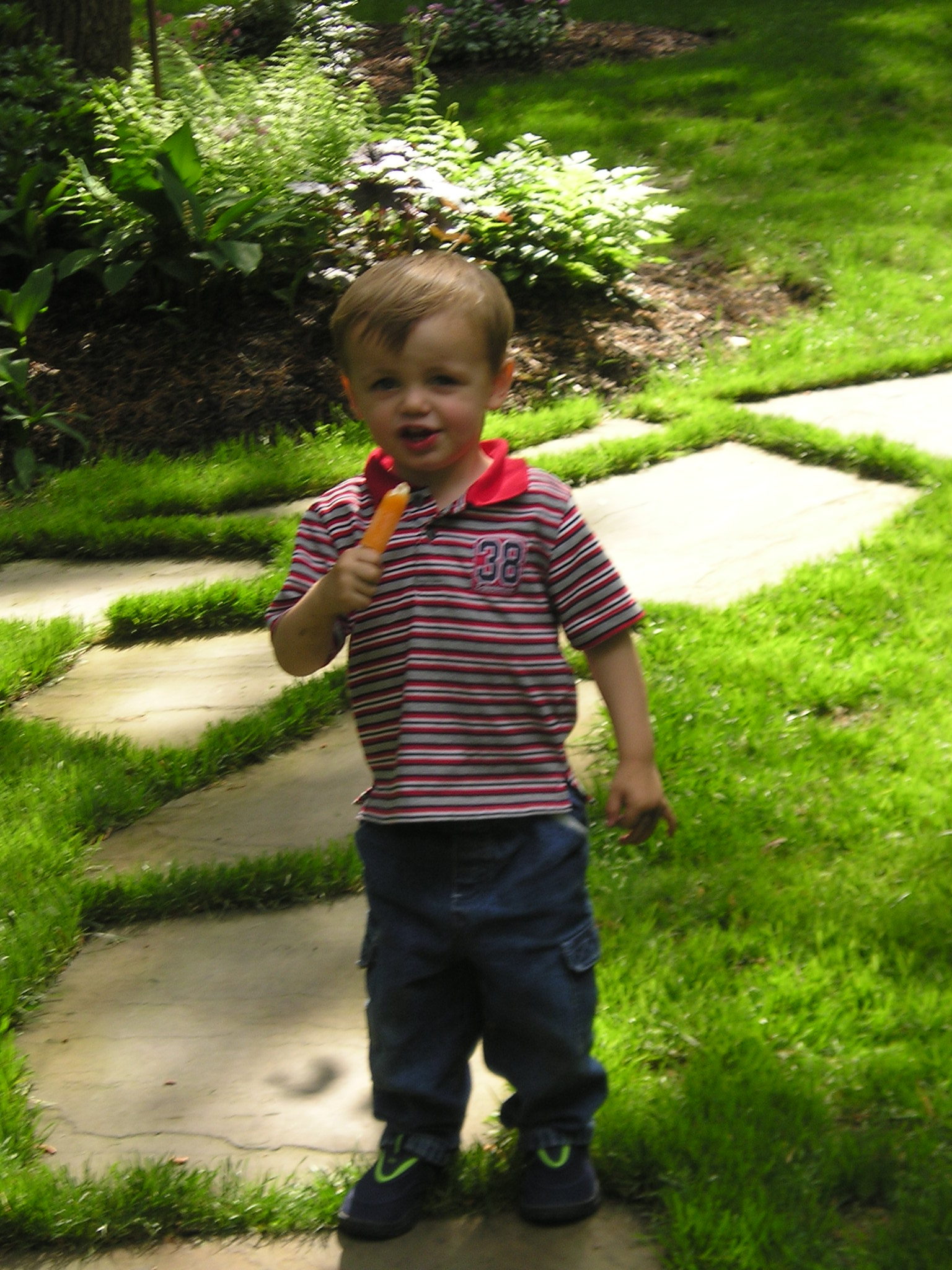 aphics Landscape and Design is a Medford, New Jersey based landscape maintenance company serving Medford, Medford Lakes, Shamong, Tabernacle, Marlton and surrounding communities. The key to a good landscape design is proper long term maintenance.
Landscape Maintenance encompasses all of the above categories and more. Seasonal maintenance of planting beds is always recommended. Plant beds require pruning, fertilizing, mulching and weeding, for example. Turf care is available including weekly mowing and seasonal applications such as lime, fertilizer and weed control. Topsoiling, aeration, thatching and over seeding is critical to a healthy lawn as well.
Tree care is also offered, including pruning, removal and stump grinding. Other seasonal items include gutter cleaning, pressure washing, leaf and snow removal.
no images were found