Medford New Jersey Landscape Maintenance Company
Garden Gr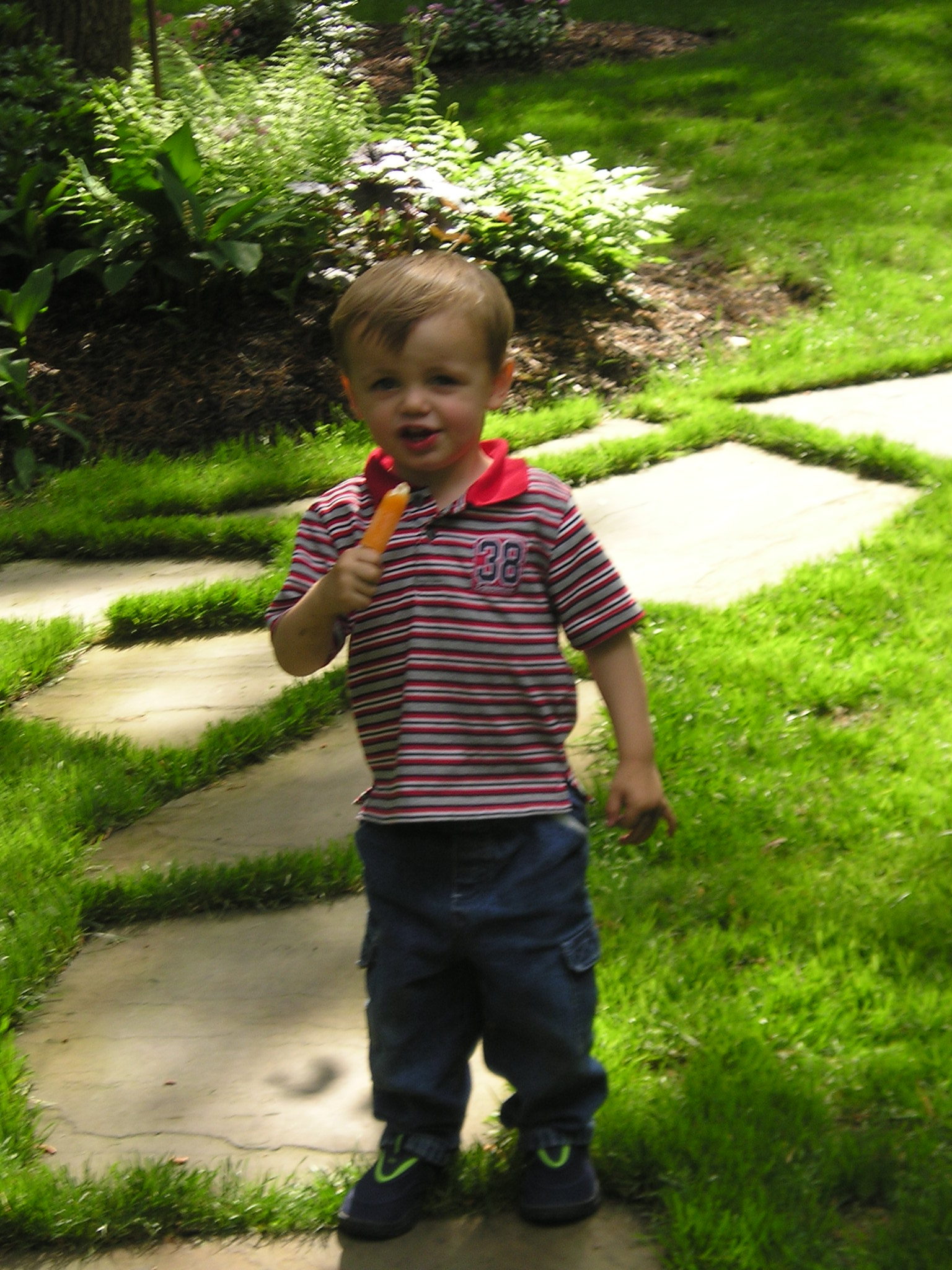 aphics Landscape and Design is a Medford, New Jersey based landscape maintenance company, proudly serving Medford, Medford Lakes, Shamong, Tabernacle, Marlton and surrounding communities. We can create a new landscape for your outdoor space at your home or place of business, and keep it looking beautiful throughout the year.
There are many landscaping and hardscaping services and ways to beautify a lawn, but the key to a good landscape design is proper long term maintenance. Seasonal maintenance of planting beds is always recommended. Plant beds require pruning, fertilizing, mulching and weeding, for example. Turf care including weekly mowing and seasonal applications such as lime, fertilizer and weed control is also a part of the process. Top soiling, aeration, thatching and over seeding is critical to a healthy lawn as well.
Landscape Maintenance encompasses all of the above categories and more…there's a lot to it! Garden Graphics can provide all of these services for your lawn and landscape and much more…we employ a certified and knowledgeable team that will create a space that exceeds your expectations and adds beauty and value to your home.
We also offer tree care, including pruning, removal and stump grinding to keep your lawn and landscape healthy and looking great. Other seasonal items we provide include gutter cleaning, pressure washing, leaf and snow removal.
Call Your Medford New Jersey Landscape Maintenance Company Today!
Interested in finding out more about our services and getting started with your landscape maintenance? Reach out to us at 609-953-0457, or click here to contact us online and get started. We'll be happy to tell you more about our services and what we can do for your Medford property!
no images were found
Interested in seeing ideas, finished projects and customer reviews? Be sure to
Like our Facebook page today
!