Medford New Jersey Landscape Plantings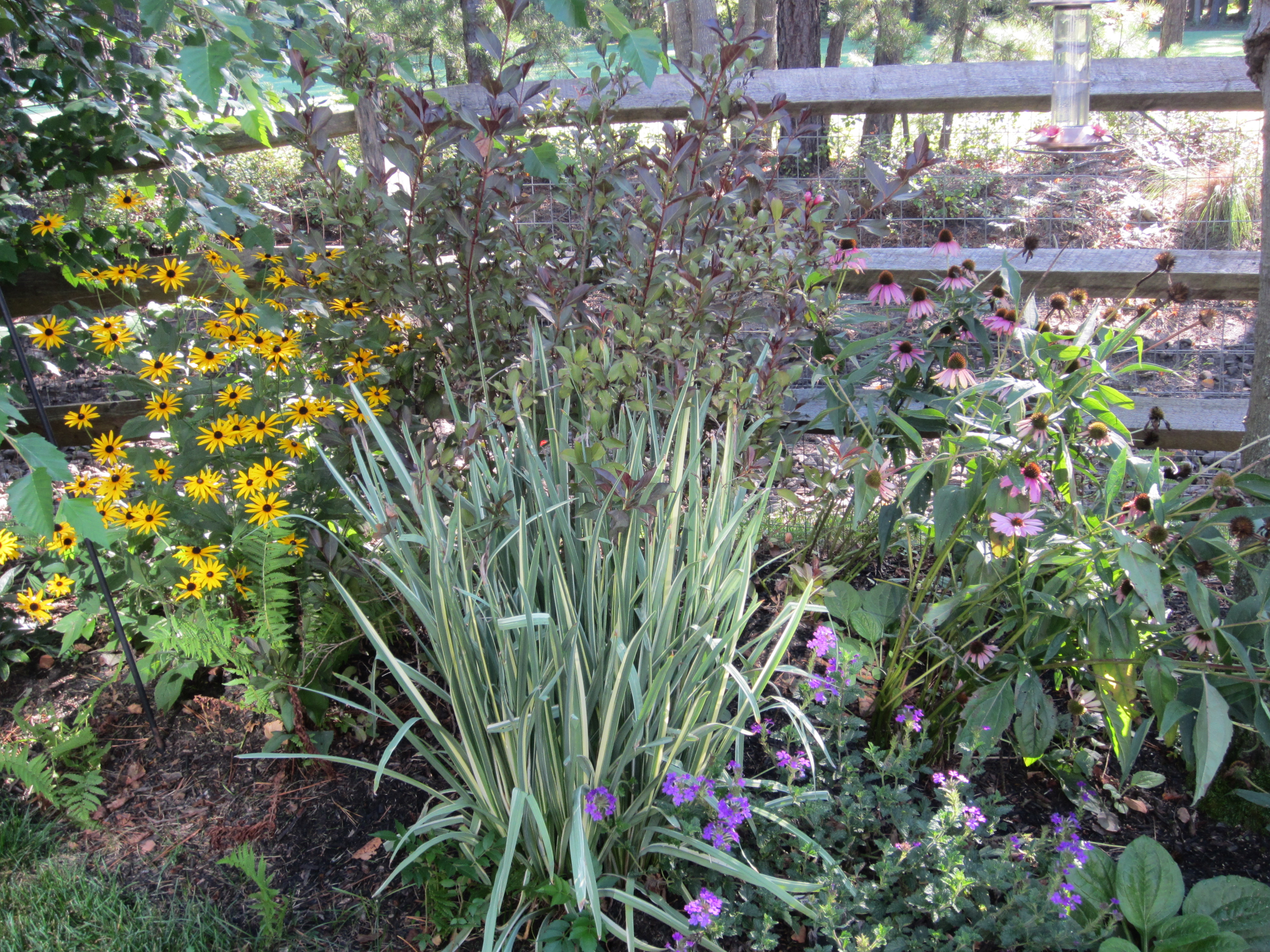 Garden Graphics Landscape and Design is a Medford-based landscape design and installation company, specializing in Medford New Jersey landscape plantings. We provide plantings of all types, serving residents in Medford, Medford Lakes, Tabernacle, Shamong, Marlton and surrounding communities. We're proud to be a fixture in the area, and we love serving our neighbors in Burlington and Camden Counties.
Landscape plantings are usually the first thought homeowners have when thinking about landscapes. Plantings provide an opportunity to bring the beauty of nature up close.
New plantings can beautify an outdoor space, while serving a real gardening function. A resident's needs may include privacy screening near a hot tub, between properties, or to screen something unsightly (such as an AC Unit or pool pump). Shade trees, for example, can provide a nice respite from the blazing heat of summertime, while providing added interest with a canopy overhead. Foundation plantings present a home with nice 'curb appeal' everyone is looking for.
Plantings can also compliment and 'soften edges' of areas such as a patio or pool yard, while adding interest to these more personal and private spaces. Landscape plantings have the ability to change bland, boring spaces into warm and welcoming ones, always considering function and feasibility, as well as aesthetics.
Site conditions are very important when considering new plantings. These conditions include sunny areas vs. shady ones, dry areas (sandy soils) vs. wet (clay soils), and always pests, such as deer and rabbits. Our landscape plantings are native for the most part, which assures hardiness and minimal maintenance, while avoiding the need to spray chemicals for insects and disease.
Many homeowners request wildlife plantings as well. A variety of plants can be incorporated into designs either for habitat or a food source to attract hummingbirds and butterflies, as well as other native birds.
When you add landscape plantings to your outdoor space, it adds value to your home, too. If you are interested in selling property, having an appealing landscape outside can make a world of difference to potential buyers.
Our Medford New Jersey Landscape Plantings Services
Whether plantings are traditional or contemporary, formal or natural, our planting designs always consider homeowner needs, existing conditions, and of course aesthetics. Garden Graphics incorporates native, low maintenance plantings, while maintaining aesthetics and functionality, all while considering seasonal interest.
Reach out to us today to find out more about how we can bring more beauty and function to your Medford area home with our landscape plantings. We're looking forward to helping you add more beauty, function, and value to your Medford home!
Interested in seeing samples of our finished work and what we can to beautify your home or place of business? Be sure to visit our Facebook page today!
no images were found