Marlton Landscaping Companies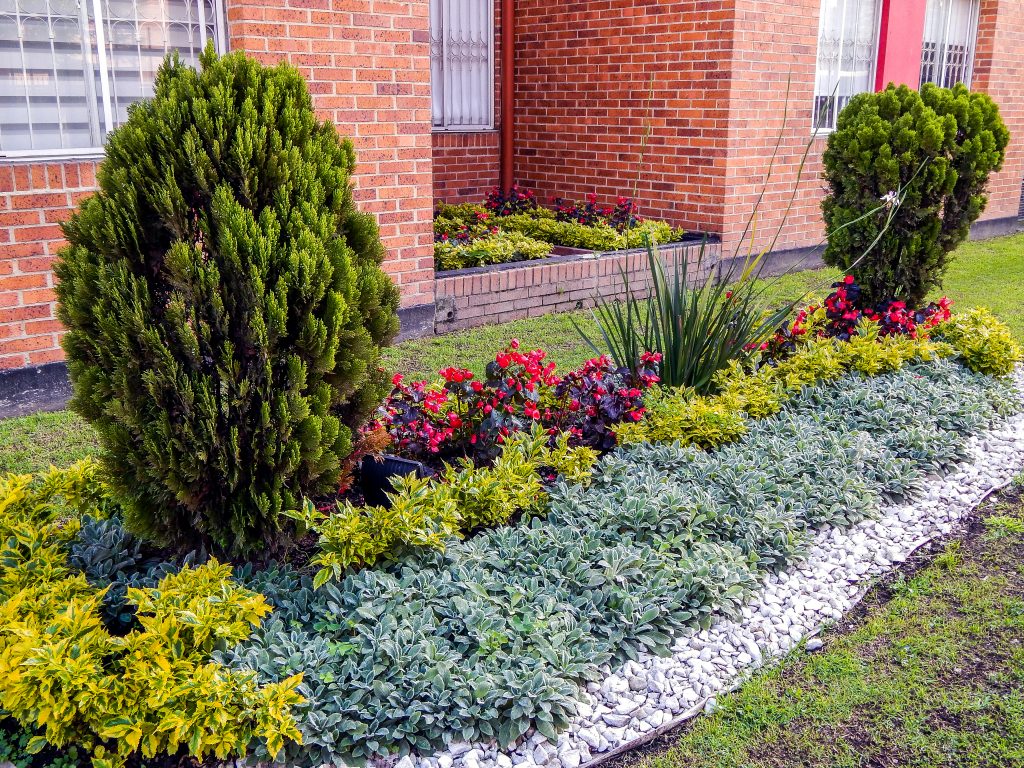 You've come to the most reliable of Marlton landscaping companies in the region – welcome to Garden Graphics Landscape and Design LLC! If you need a quality team to bring new life to your property, the experts at Garden Graphics are happy to get it done for you. As your local landscaping experts, we aim to bring your vision of a healthy, happy landscape to life at your Marlton home.
As a homeowner, you understand the importance of not just adding curb appeal and beauty to your outdoor space, but also improving its function too. Proper planting of bushes, shrubs and flowers, matched with professionally done hardscaping, lighting and water features, can add a whole new dimension of beauty to your home…and increase its resale value!
Landscaping is well worth the trouble, but it is difficult work, and as a Marlton homeowner, you've got more than enough to worry about without all of the purchasing of products, placement of stones and plants, mulching and more. Why not leave it to the pros, and let us remake your outdoor space into something you'll love coming home to?
Garden Graphics LLC is an established, fully insured, family-owned and operated landscape design, installation, and maintenance company, serving both residential and commercial clients throughout Medford and its surrounding communities.
Experience of Marlton Landscaping Companies
Our management has over 40 years of experience in the landscape design and installation industry.
Our degreed landscape designer has been designing and installing projects in South Jersey for over 25 years.
Our foremen have ICPI Certification in interlocking paver and retaining wall systems installation.
What makes us stand out?
The majority of our residential clients are right here in our Medford/Marlton area backyard.
We feel that our dedication to our local community is what sets us apart from our competition.
We depend on our customers, and our customers rely on us to do the best job possible every time.
You can see what to expect from our team of professionals by checking out our portfolio here. Our Marlton landscaping services include:
Landscape Design
Landscape Plantings
Hardscaping
Landscape Lighting
Water Features
Tree Service
Snow Removal
Landscape Maintenance
Other Services (including land clearing, lawn establishment, delivery of firewood and other materials and more)
Call us today or use this contact form to reach the most reliable in Marlton landscaping companies – welcome to Garden Graphics Landscape and Design LLC.