Mount Laurel Landscaping Companies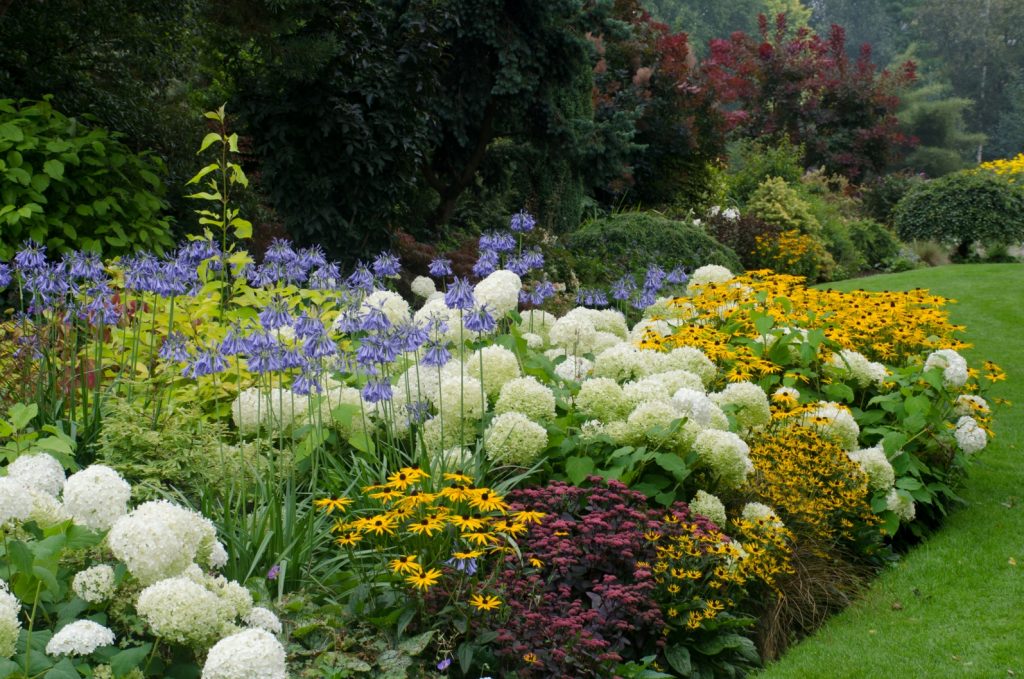 When you're looking to give your property a facelift, put Garden Graphics at the top of your list in Mount Laurel landscaping companies. We are conveniently based close to you in Medford, and we've been providing first class landscaping services to homeowners and businesses throughout the area for over 25 years.
As a home or property owner, you know full well the difference quality landscaping can make…in curb appeal, increased value for your home, and even just improving your mood when you come home each night. How often do you find yourself turning your head to get a second glimpse at a yard with even and lush grass? Or a garden that's teeming with an array of flowers? Odds are, when those moments happen, you've been introduced to exactly what a flori-culture company wanted you to experience: excellent landscaping.
Garden Graphics is happy to bring that experience to you and your Mount Laurel property. We are a very experienced, fully insured, family-owned and operated landscape design, installation, and maintenance company serving residential and commercial clients throughout Southern New Jersey.
Mount Laurel Landscaping Companies – Our Services
Clients who go with Garden Graphics can expect:
Company Certifications
Our management has over 40 years of experience in the landscape design and installation industry.
Our degreed landscape designer has been designing and installing projects in South Jersey for over 25 years.
Our foremen have ICPI Certification in interlocking paver and retaining wall systems installation.
We feel that our dedication to the local community is what sets us apart from our competition. We don't have big, fancy advertising campaigns or satellite offices throughout the state. We depend on our customers and our customers depend on us to do the best job possible every time.
Like what you hear? You'll love what you see! Check out our portfolio here to get a closer look at the designs and outcomes you can expect from our team and read about the case studies…and take a look at our photo gallery of projects we've completed…to see the difference we can make for your home and get valuable ideas and inspiration!
Reach out to us today – you'll love the look and beauty of your outdoor space! Your neighbors are going to love what you've done with the place.
Interested in seeing more case studies, customer reviews and employment opportunities? Be sure to Follow our Facebook page and stay connected with us!