Medford Lakes Landscaping Companies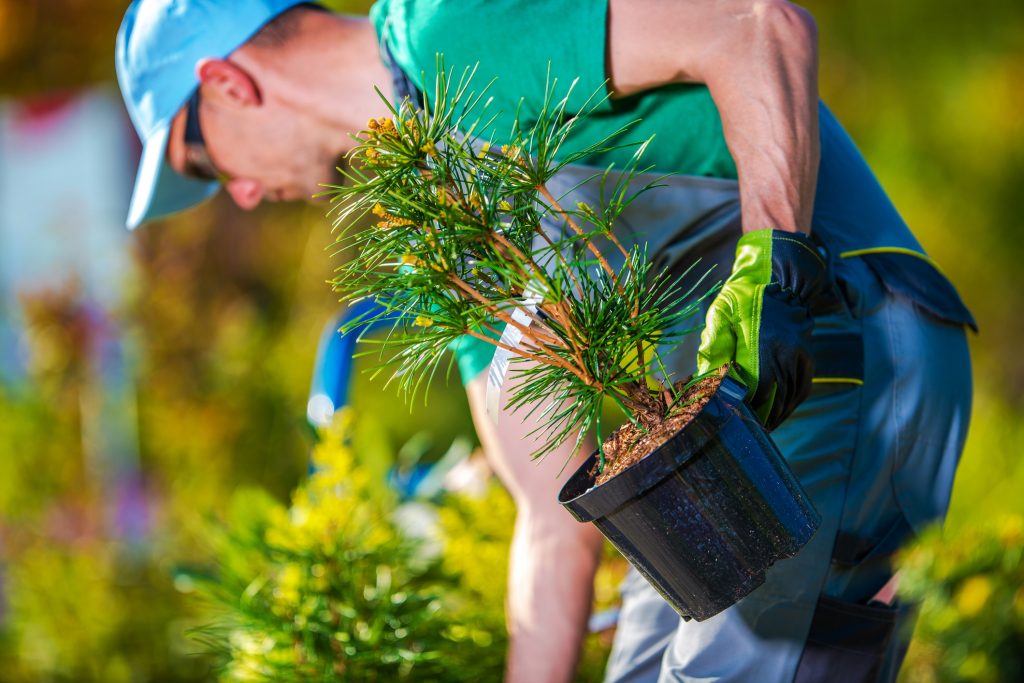 Let Garden Graphics be the answer to your search for Medford Lakes landscaping companies! Garden Graphics knows what working with a quality team can bring to your home. Beautiful landscaping delights your guests, makes your property your own, and adds curb appeal and value to your home.
We all know the feeling of having to clean your house and pull things together for your guests – and you might get away with the "closet everything blitz".
But what about the outside? Your yard? There's only so much you can do to quickly remedy what you may perceive as an eyesore, or a misrepresentation of how you and visitors feel about your home or business.
Or how about developing a clear expression of who you are or what you represent; do people have an idea of your sense of style when they pull up? Or are they left with the design the original architects planned after the job was done? Add your own taste with our first class landscaping team. By consistently monitoring your lawn care and the weight of importance it has, you develop a healthy habit of maintaining the quality of your lawn. Give those coming a nice visual welcome and unique first impression with beautiful greenery, shrubs and flowers!
Garden Graphics Tree Service in Medford New Jersey serves the landscaping needs of businesses and homeowners in Medford. The best of Medford Lakes Landscaping Companies, our team is non-stop, working year-round. Garden Graphics has the equipment, manpower and resources to handle the largest and most complicated jobs.
More About Medford Lakes Landscaping Companies
Our management has over 40 years of experience in the landscape design and installation industry.

Our degreed landscape designer has been designing and installing projects in South Jersey for over 25 years.

Our foremen have ICPI Certification in interlocking paver and retaining wall systems installation.
Check out our portfolio here to get a closer look at the designs and outcomes you can expect from our team.
What makes us stand out?
The majority of our residential clients are right here in our backyard.

We feel that our dedication to the local community is what sets us apart from our competition.

We depend on our customers, and our customers rely on us to do the best job possible every time.
When you're ready to beautify your outdoor space, add curb appeal, and create a landscape that you'll love coming home to, reach out to Garden Graphics today and let us know what you need. We're looking forward to adding a whole new dimension to your Medford Lakes home!
Interested in seeing case studies and samples of our finished work? Have a look at our Facebook page!