Southampton Landscaping Companies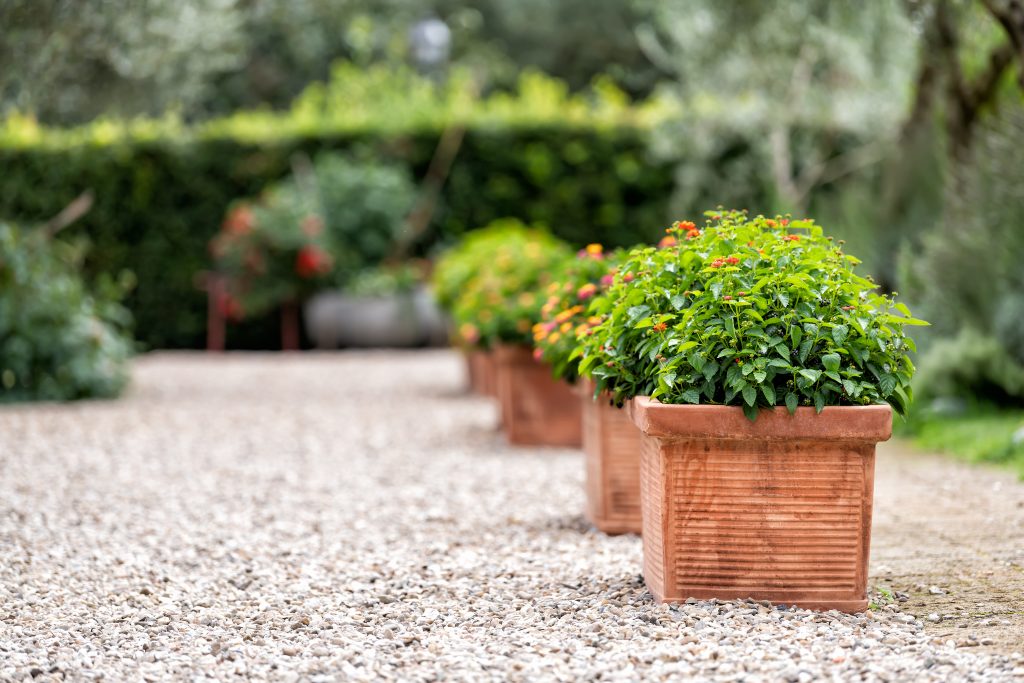 Interested in adding a new dimension to the outdoor space of your Southampton home? Put your trust in the most dedicated of Southampton landscaping companies by calling Garden Graphics today! If you're looking for landscaping specialists to bring life to your lawn, we have the team for you. We are based nearby in Medford, and we provide first class landscaping services throughout the region.
Garden Graphics is a full-service landscape design, installation, and maintenance company with a team that considers conditions such as environment, drainage, feasibility, function, and safety equally as important as aesthetics and use of the space. These can mean functional spaces, like patios, retaining walls, steps and walks, and impressionable areas, such as a drive approach and front entry.
Our services help Southampton homeowners and business owners who are seeking:
Landscape Design
Landscape Plantings
Hardscaping
Landscape Lighting
Water Features
Tree Service
Snow Removal
Landscape Maintenance
Other Services Provided
Established Southampton Landscaping Companies
Our management has over 40 years of experience in the landscape design and installation industry.
Our degreed landscape designer has been designing and installing projects in South Jersey for over 25 years.
Our foremen have ICPI Certification in interlocking paver and retaining wall systems installation.
Read Our Reviews!
"Garden Graphics has been maintaining our property for many years. They have done all our lawn service, cleanup, snow removal, landscaping & most recently, a fabulous hardscaping job as well. After Danielle came up with drawings for what we thought we wanted, both she & Jeff were so patient after we made several changes."
"GG Designed our front entrance and our back patio. Danielle had a great design and was patient with our adjustments and requests. Workers were excellent and cleaned up every night. Jeff was a great executioner of landscape design. Will definitely use Garden Graphics for future phases. Great experience."
"I am so very, very happy over the beautiful job that was done on our property. The guys worked so hard and so well together. They were so nice and seemed to enjoy what they were doing. It was a pleasure having them working here instead of the hassle it has been in the past. I just wanted to commend them on their hard work and effort. They were super!"
Reach out to us today and see why we're the easy choice for Southampton landscaping companies – you'll love the look and beauty of your outdoor space! Want to find out more and see case studies of our finished work? Be sure to follow us on Facebook!