South Jersey Water Feature Designers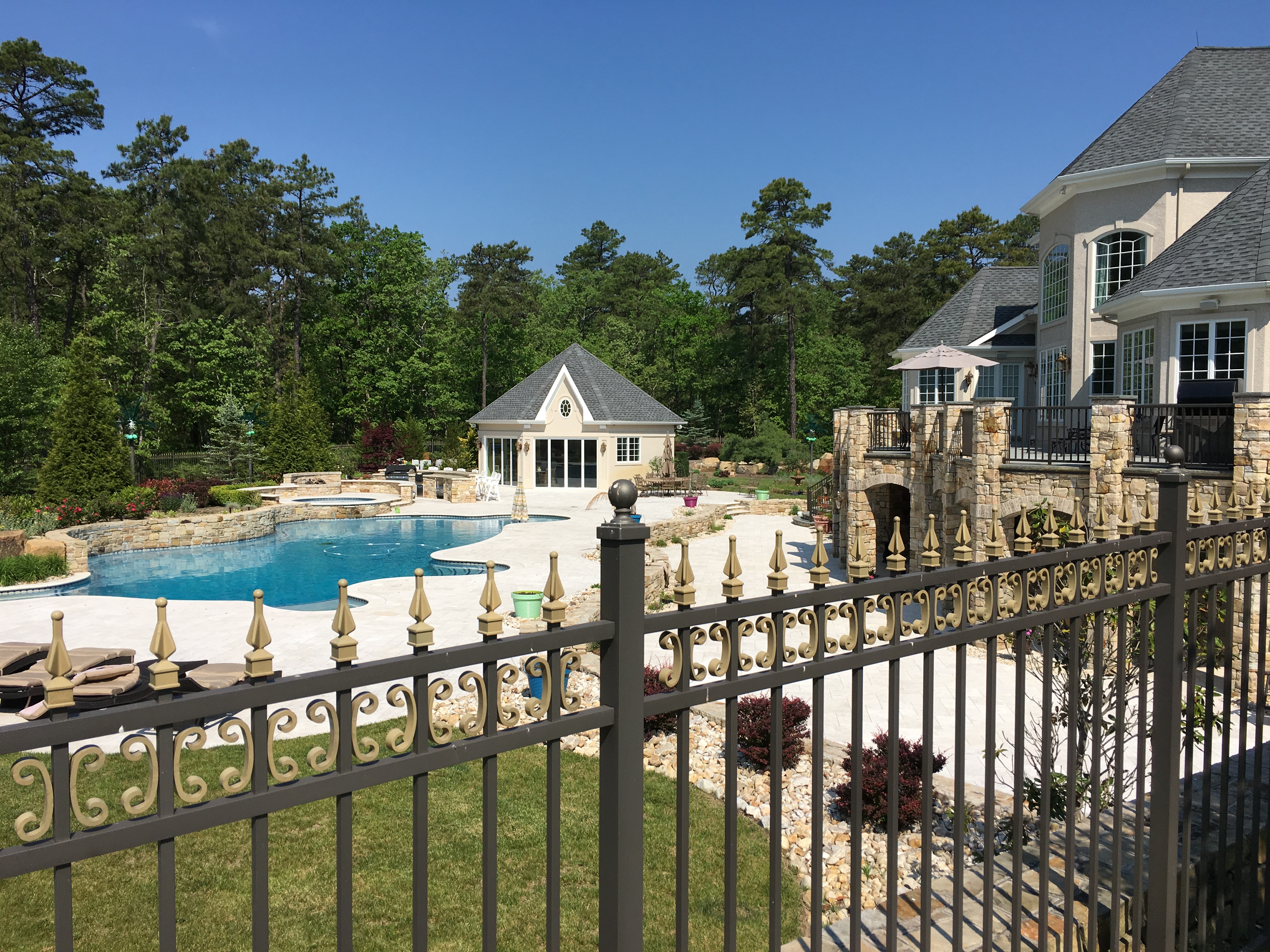 Garden Graphics Landscape and Design is a Medford, New Jersey based water feature designer, installer and maintainer. Garden Graphics serves, Medford, Medford Lakes, Tabernacle, Shamong, Marlton and surrounding communities. Water Features incorporate sound, motion and light to provide a welcome retreat from the bustling world. This unique category of landscape design is the only one to engage both the visual and auditory senses and encompasses a broad range of possibilities.
Water features can be quite large, such as a pond or stream, sustaining local flora and fauna and providing a healthy ecosystem. Water features can also be a smaller scale, such as a waterfall or fountain set near the front entry or adjacent to a back patio to evoke a more soothing setting. The variety and sizes of the available options are far too many to name.
Water features provide a tranquil sound, and can be incorporated into a landscape design as a garden accent or focal point. Water features often include lighting, water loving plants such as water lilies and fish such as Koi.
no images were found