Shamong Landscaping Companies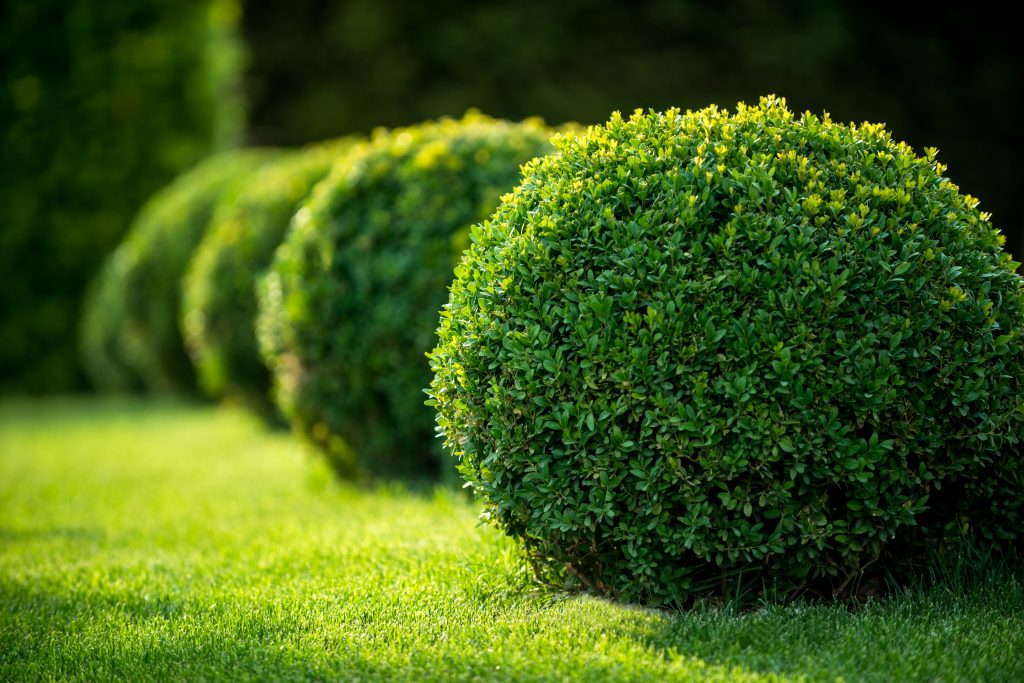 Among the top rated Shamong landscaping companies, Garden Graphics Landscape and Design LLC ranks number one. Our company serves both residential and commercial clients throughout Southern New Jersey, with a team that's experienced, fully insured, family owned. We provide first class services for landscape design, installation and maintenance.
With a degreed landscape designer designing and installing projects in South Jersey for over 25 years, and a management team with over 40 years of experience in landscape design and installation, our tenure in lawn care is unmatched.
There are many landscape designs that focus on the appeal of the designer, but lack the focus and direction the customer needs to fit their living conditions. A good landscape design considers conditions such as environment, drainage, feasibility, function and safety equally as important as aesthetics and use of the space. These can mean functional spaces, like patios, retaining walls, steps and walks, and impressionable spaces, such as a drive approach and front entry.
We take great pride in viewing the space we are provided as an opportunity for creativity and heightened functionality. Our designs consider architecture, styles, surrounding context and, of course, utility. Most of all, our Shamong area customers are consistently pleased with the clean, courteous, polite and respectful way our foremen and crews present themselves.
About Our Shamong Landscaping Company
Our management has over 40 years of experience in the landscape design and installation industry.

Our degreed landscape designer has been designing and installing projects in South Jersey for over 25 years.

Our foremen have ICPI Certification in interlocking paver and retaining wall systems installation.
Check out our portfolio here to get a closer look at the designs and outcomes you can expect from our team.
What makes us stand out?
The majority of our residential clients are right here in our backyard.

We feel that our dedication to the local community is what sets us apart from our competition.

We depend on our customers, and our customers rely on us to do the best job possible every time.
Call on the top rated among Shamong landscaping companies today for the complete Garden Graphics Landscape and Design experience.