Medford New Jersey Landscape Design
Garden Graphics Landscape and Design is your Medford New Jersey landscape design and installation company. We serve Medford, Medford Lakes, Tabernacle, Shamong, Marlton and surrounding communities.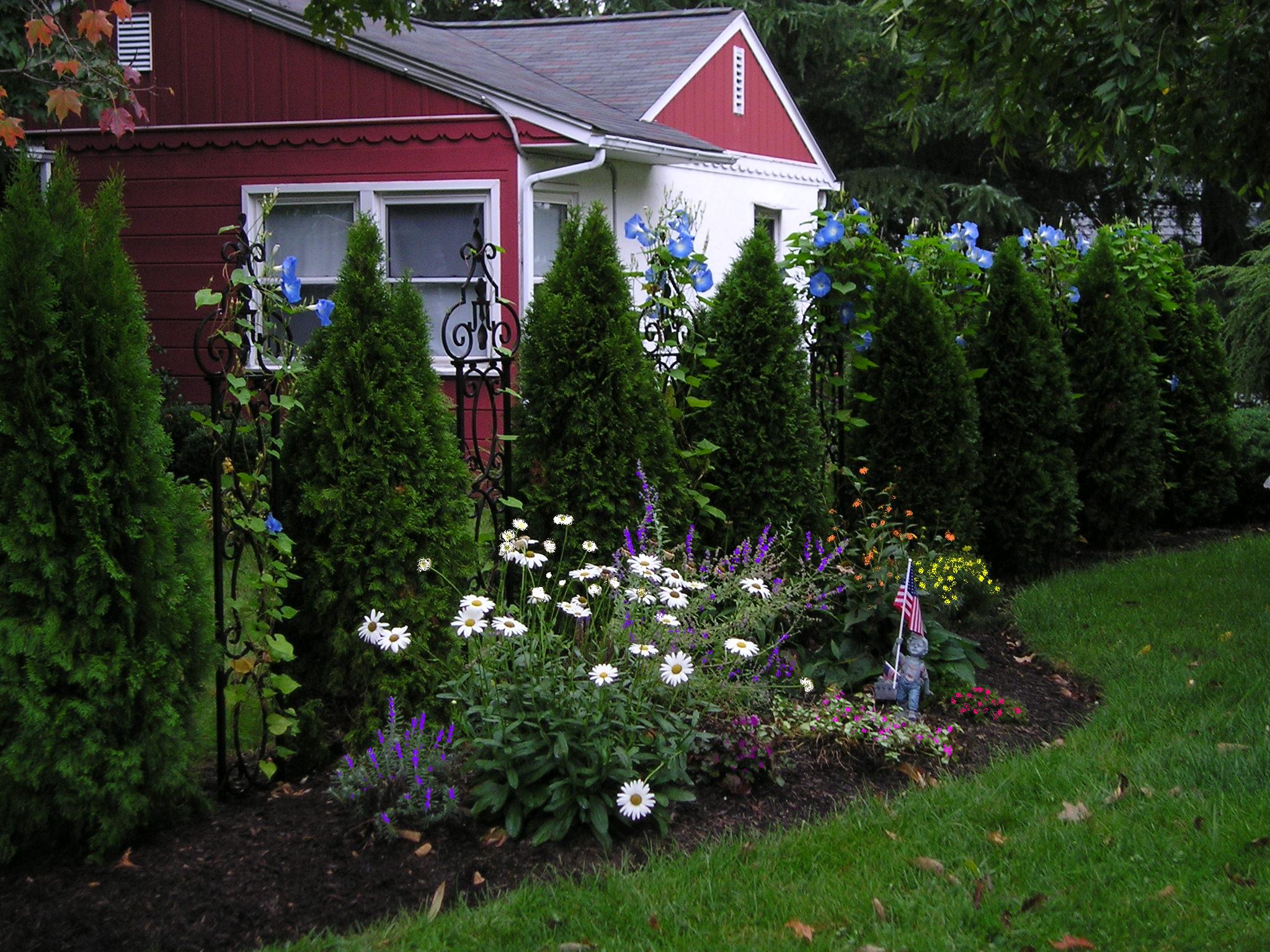 Landscape Design is the art of designing and developing land and exterior spaces for human use and enjoyment – through effective placement of structures, vehicular and pedestrian ways, and plantings. These spaces may be large scale like pool yards and playgrounds, to a smaller scale items like courtyards and entryways.
Our designs consider architecture, styles, surrounding context and, of course, function. This includes impressionable spaces, such as a drive approach and front entry, as well as functional spaces, such as patios, retaining walls, steps and walks. Landscape Design also considers passive spaces, such as patios and ponds, as well as active spaces, such as playgrounds and pools.
A good landscape design considers not only aesthetics and use of the space, but also other conditions such as environment, drainage, feasibility, function and safety. Your landscape shouldn't just look great, it should provide real function too! Our certified, educated, licensed and insured team will guarantee that your new exterior space not only meets your needs but exceeds your expectations, while adhering to local municipal codes and standards.
Are you ready to breathe new life into the outdoor space of your Medford home? Reach out to Garden Graphics Landscape and Design today! We're looking forward to creating a new landscape that you will love and that adds value to your home. You'll love the new look…get started today!
Photos of Medford New Jersey Landscape Design
no images were found